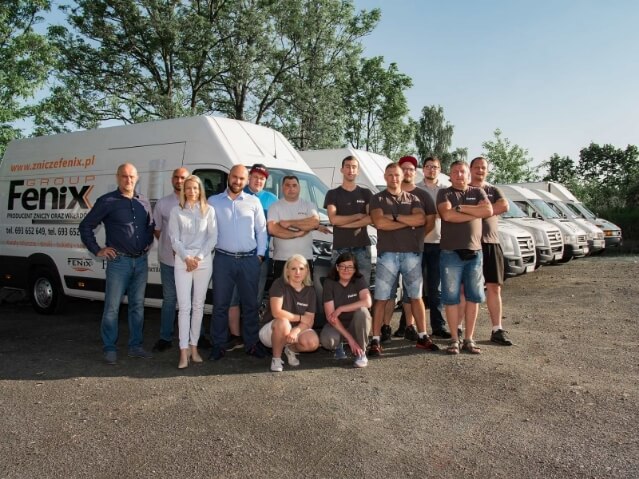 FENIX, A GRAVE LANTERN MANUFACTURER
FENIX is a manufacturer of grave lanterns with a market presence of over 25 years. Our top priority is to provide customers with products tailored to their needs. This is exactly why we work hard to expand our offering, as we ensure professional service. We use state-of-the-art technology, and the materials and supplies we use in production are carefully sourced and thoroughly tested. This particular combination is the recipe for customer satisfaction which to us is the most important reward and an encouragement to continue the good work.
Our staff is made up of passionate, creative and talented professionals, which means that we can continue developing our business in every way. It is very important for us to provide our staff with a comfortable workplace and a friendly environment.
A family business with a modern edge
We are professionals and we are all about an individual approach to each client and their particular needs.
We are trend-setters and high-achievers.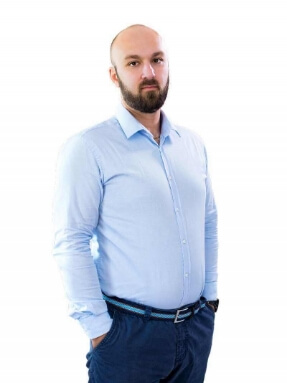 Łukasz Urbański
- owner
A passionate producer of commemoration and homage accessories, he inherited the business from his father who – more than 25 years ago – established the first company, called Kaz-Tad, producing candles. He has a Master's in production management and his interests involve quality process implementation in production. This is why, as a leader, he puts a great deal of value on quality. Łukasz has a charismatic personality, excelling in leadership.
Contact Łukasz Urbański – phone number:

+48 693 652 649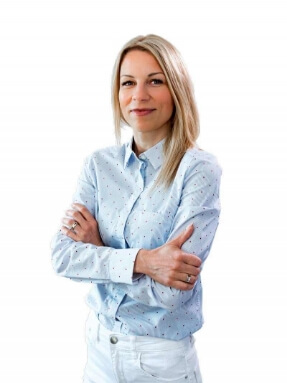 Roksana Urbańska
- owner
College-educated in production and service management, Roksana's business interests involve production and service management. She wrote her Master's thesis on production restructuring on the basis of "Kaz-Tad," a company producing candles. Her suggestions were implemented several years later to great success. She supports her husband in decision-making and other business activities, while also taking care of the company's image and atmosphere at work.
Contact Roksana Urbańska – phone number:

+48 533 490 222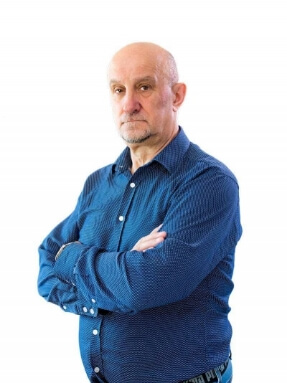 Kazimierz Urbański
- owner – founder
With many years of experience in the field, he is mostly responsible for the company's roaring success. He specialises in marketing strategy and production optimisation.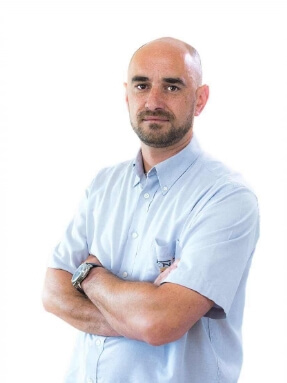 Tomasz Kołodyński
- regional manager
Tomasz has been with us for 2 years, working with passion, professionalism and an approach tailored to customer needs. He owes his experience to many years of work as a sales representative. His responsibilities include maintaining a long-term relationship with existing customers and acquiring new ones. He is always smiling and has a positive attitude.
Contact Tomasz Kołodyński – phone number:

+48 533 308 935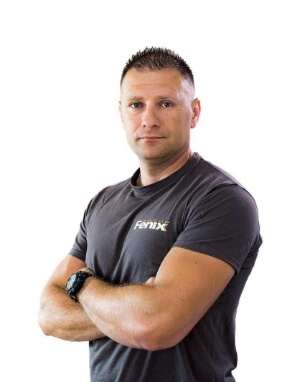 Piotr Czajkowski
- sales rep
With us for 3 years, Piotr is a positive, friendly and open individual with a passion for building up customer relations. He is always ready to cater for customer needs and eager to offer top-quality service. He is an ambitious achiever, systematic and reliable.
Contact Piotr Czajkowski – phone number:

+48 537 755 491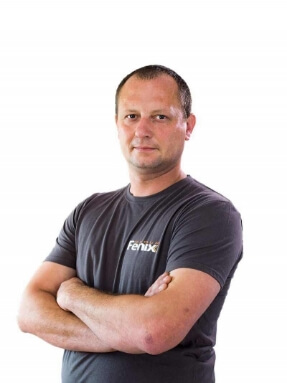 Mirosław Florczak
- sales rep
With us for 2.5 years now, Mirosław is a meticulous achiever. His strengths include a perfect knowledge of service standards and concern for high quality in sales. He is also a friendly person with excellent communication skills, a positive attitude and readiness for action.
Contact Mirosław Florczak – phone number:

+48 791 254 000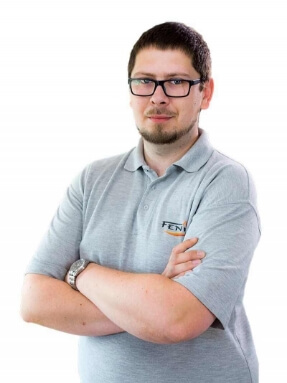 Rafał Robak
- sales rep
He is a young and creative sales rep who has been working with us for 6 years. His unchanging commitment to work and ability to maintain good relationships with other team members and clients are his chief asset.
Contact Rafał Robak – phone number:

+48 533 308 934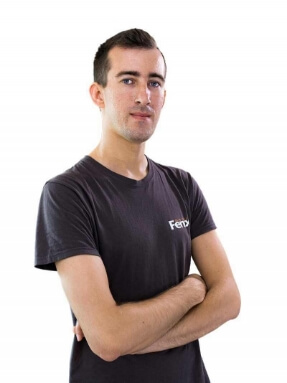 Marcin Bełza
- warehouse manager
Reliable and dedicated, Marcin has been with us for 4 years now. His strengths of good work organisation and leadership mean that he is a responsible partner in the right place to address any problem.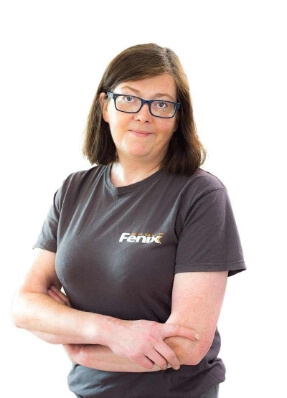 Ola Krawczyk
- packer
Ola has been with the company for 10 years, which makes her the most senior partner. Always punctual and reliable, she has excellent communication skills and a great deal of patience and poise.